"Anywhere, Anytime".
From emergency response to ongoing checks, repairs & maintenance, residential or commercial, our on call electricians will be there when you need us.
South Island Electrical delivers reliable & prompt electrical services for commercial, residential & rural properties throughout the South Island. Whether it is a failed light, a faulty power point, an extract fan fault, or a hot water cylinder not working, we can find a solution whilst ensuring minimal interruptions to keep your business or home running as effectively as possible.
Whether you need us today, tomorrow, or on a regular basis as part of a routine planned maintenance visit or IQP Building Warranty of Fitness check, we will be there to assist you.
LED Lighting Upgrades
Switchboard Upgrades
Switchboard Checks & Connections
Repairs & Maintenance
Hot Water Cylinder Call Outs
24/7 Breakdown Service
Generator Power, Checks & Maintenance
Electrical Rewires
Mains Upgrades
Wiring Checks
Kitchen/Bathroom Renovations
Thermal Imaging
Fault Finding
IQP Inspections for BWoF
UPS Supply
Rewireable Fuse Conversion to RCD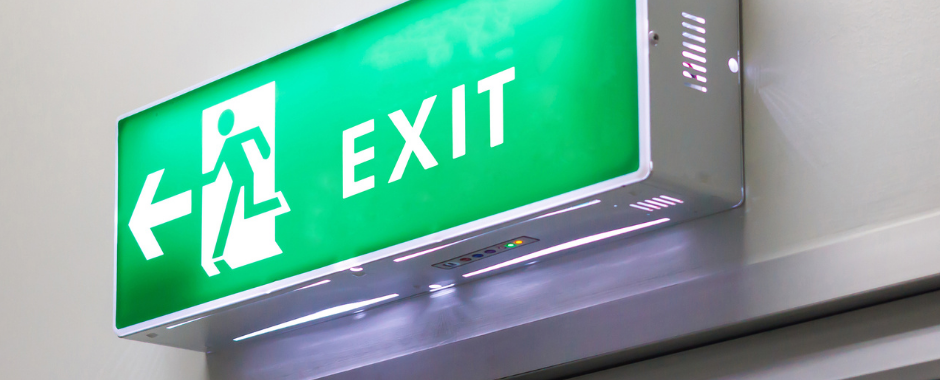 IQP Inspections For Building Warrant Of Fitness (BWoF)
A building warrant of fitness (BWoF) is a building owner's annual statement confirming the specified systems in the compliance schedule for their building have been maintained & checked for the previous 12 months, in accordance with the compliance schedule.
Building owners are required to engage IQPs who will undertake the inspection, maintenance & reporting procedures listed on the compliance schedule & issue the Form 12A on each anniversary of that schedule.
South Island Electrical services have qualified IQP staff (Independently Qualified Person) providing six monthly & annual testing of commercial emergency lighting & EXIT lighting to comply with legislative requirements.  
In addition to inspections, South Island Electrical can provide advice & reports on faults, failures & upgrades, working with you to remedy necessary action points quickly. 

Wiring Checks, Re-Wiring & Switchboard Upgrades
Electrical installations can become overloaded & age, especially in old properties where the original wiring design would not have anticipated the large number of electrical appliances in use today. 
If your wiring is outdated, insurance policies may not cover any damage that occurs due to an electrical fire.  
If you install a large appliance such as a central heating system or number of additional smaller appliances we would recommend having an electrician check the capability of your switchboard & wiring. Overloading them can be very dangerous risking electrical shock & fire.
As well as wiring for new buildings, you can get your existing property rewired to meet insurance policy standards (safe guarding your insurance coverage for damage caused by an electrical fire).
Indicators that the electrics in your home maybe becoming dangerous include plugs or sockets that are hot to touch or have scorch marks on them, fuses that blow & circuit breakers that trip for no reason or flickering lights.
If you notice any of the above warning signs your wiring may need upgrading.  South Island Services fault find, carry out property wiring checks, switchboard upgrades & convert old rewireable fuses to safer RCDs reducing electrical shock & fire risk. We can provide a quote for any work required to bring your wiring up to current standards & ensure your safety.
Call the team today on 03 354 4504 to book a maintenance visit, Building Warrant of Fitness inspection or for an emergency call out.